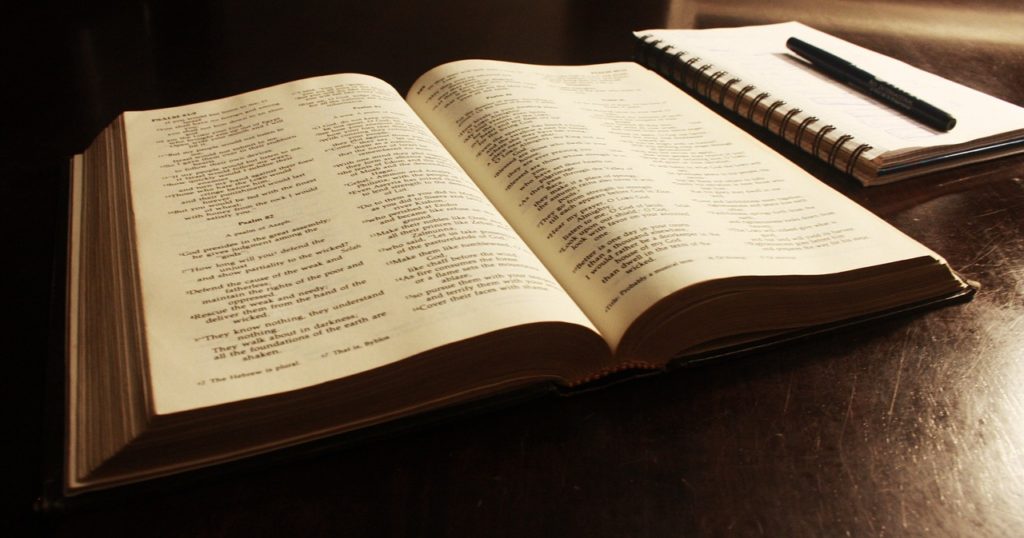 When you're praying, please remember these:
Hurricane Florence & Hurricane Michael victims.
Victims of the earthquake in Alaska.
Marvin C. – Surgery, bed sores
Those traveling, including: Rusty & Payton, the Fords
Brother Pittman – Cataract surgery
Joey T. (his family attends the daycare) – passed away
Pam G. – Not feeling well.
Sonja A. (Robert A.'s mom) – Breast cancer.
Cindy S. (Albert's cousin) – husband John passed away.
Steven & Susan N. – Now attending Myrtle Beach congregation due to health issues.
Carolyn S. (wife of Albert's coworker) – Waiting on test results.
Brother Pete – Continued medical issues.
Wyatt J. (5th grade) – Diagnosed with juvenile diabetes.
Earl S. – Health issues: stroke, heart & bladder.
Brother Lewis – Cellulitis in leg.
Leeann D. – MDS, Chemo treatment.
Dr. M. Fox (Friend of the Justice family).