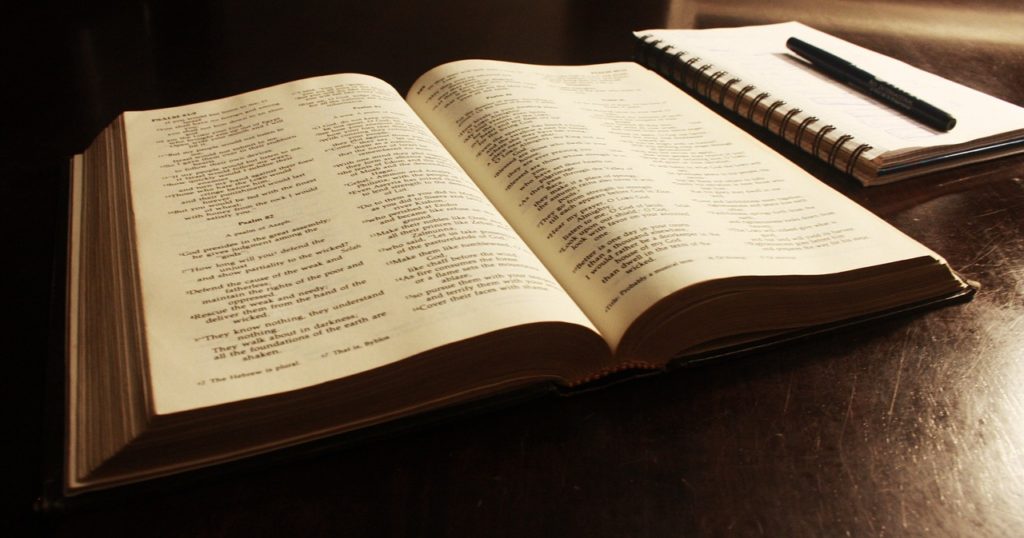 James 5:16 Confess your trespasses to one another, and pray for one another, that you may be healed. The effective, fervent prayer of a righteous man avails much.
When you're praying, please remember these:
Monica W. – Bone in head restored, but had seizures. Back home.
Brother Charlie – In hospital for stage 3 kidney failure.
Alfred O. (Connie's dad) – Parkinson and prostrate cancer. Surgery set for Feb. 19. Recently rushed to hospital.
Jayce B. (from daycare) – 10 wk old baby
Brother Pittman – Recovering from surgery.
Sister Williams – Requesting prayers for grandson Steve M.
Jennifer H. (friend of Mary's, back home) – Diagnosed with lung cancer.
Jennifer R. (Jeff's daughter) – Testing for lupus.
Brother Sherward – Home, getting better every day.
Alaina (Brian's niece, 9 years old) – Irregular heartbeat.
Betty G. (Tommy's sister) – Back issues.
Charlie (Robert Y.'s niece) – Brain aneurysm.
Walter & Beth (Leya's parents) – Please pray.
For more up-to-date information of prayers and needs of the church family, members are encouraged to join the Conway SC Church of Christ member group on Facebook: https://www.facebook.com/groups/330169374597863