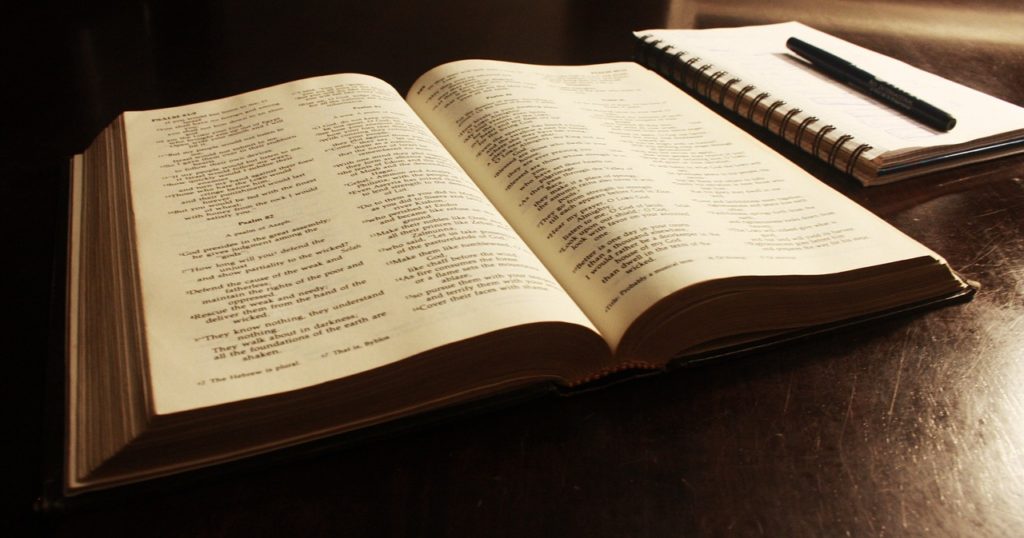 When you're praying, please remember these:
Don & Sheri B. – ATV accident. In Atlanta hospital.
Christy family – Traveling.
Sister Connie's Dad – Had surgery on his arm.
Sister Pam – Eyes have gotten worse.
Sylvia G. – Please pray.
Sister Pam's Dad – Heart issues and shingles.
Dr. Mary Fox (Friend of the Justice family) – Passed away. Pray for friends and family.
Joyce G. (Friend of Brother Lloyd) – Passed away. Pray for friends and family.
Hanna (Daycare worker) – Gave birth to Brentley in McCloud. Having breathing issues.
Malcom B. (Brian's Brother-in-law) – Terminal cancer.
Sherrie P. (Pam's cousin) – Breast cancer.
Kay M. – Ovarian cancer.
Brother Pete – Not doing well.
Amanda (Darren's coworker) – Brain surgery, cancer has returned.
Sonja A. (Robert A.'s mom) – Breast cancer.
Leeann D. – MDS, Chemo treatment.
Rose R. (friend of Brother Darren) – Back pain.
Vickey J. (Mary's aunt) – 2nd opinion to discontinue dialysis.