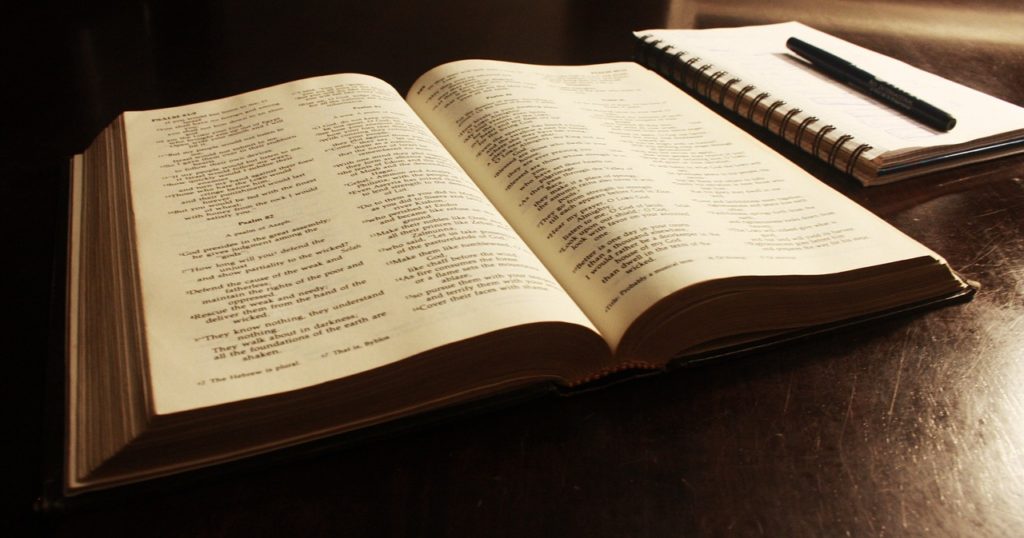 James 5:16 Confess your trespasses to one another, and pray for one another, that you may be healed. The effective, fervent prayer of a righteous man avails much.
When you're praying, please remember these:
Congratulation to all our graduates! Please keep them in your prayers as they pursue the next step in their lives.
Christy's – Traveling.
Betty B. (Beth's mom) – Broke her hip, having heart issues.
Danny C. (daycare family)
Eddy D. (Jeff's uncle) – Had open heart surgery.
Barbara G. (Ashley G.'s mother) – Broken back.
Don & Sheri B. – Broken backs, in rehab.
Sister Connie's Dad – Had surgery on his arm.
Sister Pam – Eyes doing better. Continuing eye drops.
Sylvia G. – Requests prayers.
Malcom B. (Brian's Brother-in-law) – Cancer.
Rachel (Jeff's cousin) – Had surgery, not cancer.
Sister Mary – On meds for her heart, more testing to come.
Robert G. (Steve's dad) – Cancer, more testing to come.
Brother Joe – In pain, but doing better.
Sherrie P. (Pam's cousin) – Breast cancer.
Kay M. – Ovarian cancer.
Amanda (Darren's coworker) – Brain surgery, cancer has returned.
Helen (Shane's mom) – Back home.
Brother Pete – Not doing well.
LeAnn D. – Chemo treatment.
Treva Driver (51 years old – Joe P.'s niece) – Passed away from bone cancer.