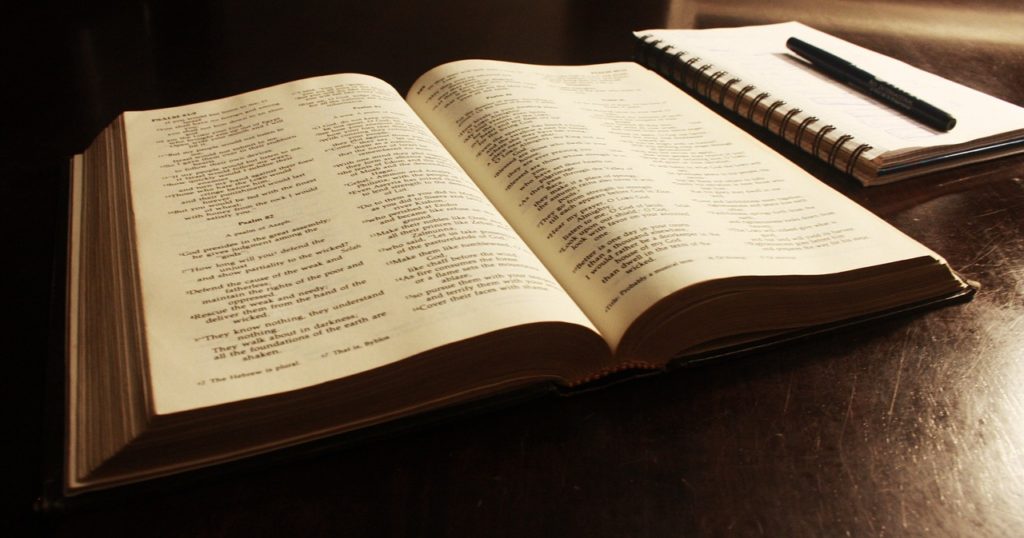 James 5:16 Confess your trespasses to one another, and pray for one another, that you may be healed. The effective, fervent prayer of a righteous man avails much.
When you're praying, please remember these:
Pray for those sick and vulnerable.
Those affected by the tornadoes in Tennessee, such as the Church of Christ there.
Ronnie M. (Albert's cousin) – Stroke. In rehab.
Emilee S. – Bad virus.
Monica W. – Had a seizure. Back home.
Brother Charlie – In hospital for stage 3 kidney failure.
Alfred O. (Connie's dad) – Recovering from surgery.
Brother Pittman – Home from surgery.
Ernestine M. – Multi-stroke issues. Now at MUSC.
Jennifer H. (friend of Mary's, back home) – Diagnosed with lung cancer.
Jennifer R. (Jeff's daughter) – Doing better. Possible immune disorder.
Brother Sherward – In hospital for COPD and possible pneumonia.
Alaina (Brian's niece, 9 years old) – Irregular heartbeat.
Betty G. (Tommy's sister) – Recovering from knee surgery.
Charlie (Robert Y.'s niece) – Brain aneurysm.
Walter & Beth (Leya's parents) – Please pray.
For more up-to-date information of prayers and needs of the church family, members are encouraged to join the Conway SC Church of Christ member group on Facebook: https://www.facebook.com/groups/330169374597863